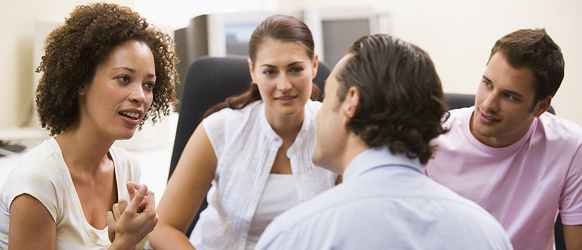 Emotional Well-being and Conversation
Friday, November 18, 1-5 p.m.
COST: Free
Do you sometimes feel stressed and overwhelmed? Perhaps,  you wonder why you might not always feel 100%. Maybe you have the day-to-day blues or wonder if it may be something more. We invite you to join Parkview Behavioral Health and the Center for Healthy Living at this free screening event and casual conversation about your emotional well-being. You'll learn about options to improve your overall health so you can get the joy out of life that you deserve.